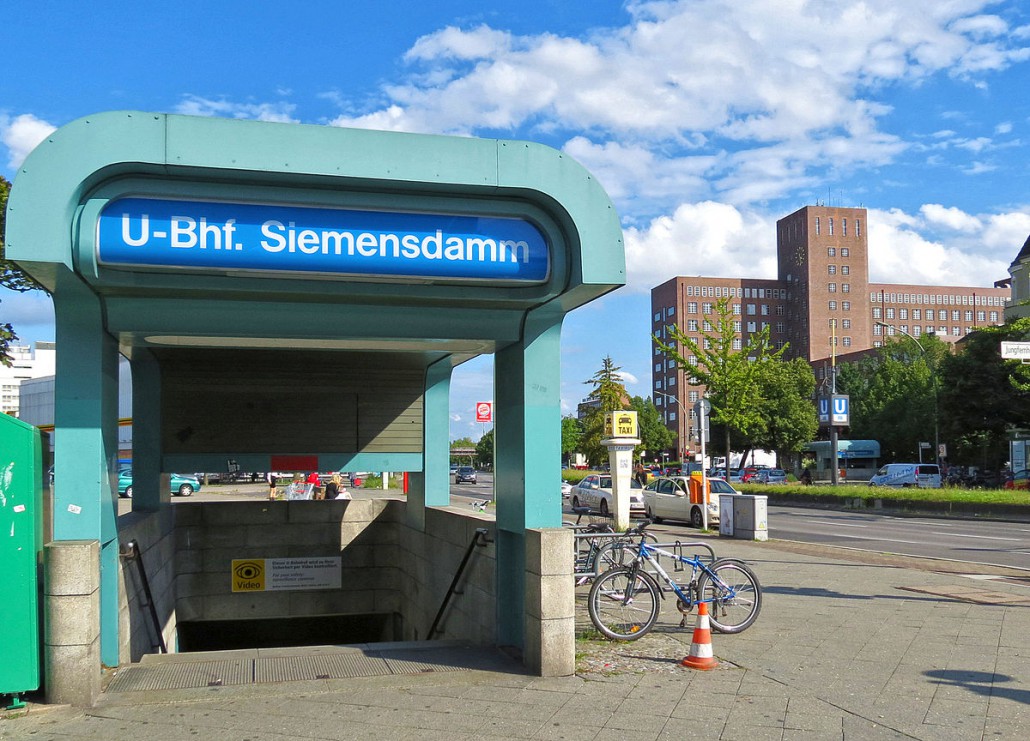 Reconstruction project within the framework of the construction of Siemensstadt.
Siemens invests in the existing industrial architecture to create an innovative campus that will combine accommodation, work and training.
Planned:
- office, research, industrial premises
- 3000 apartments (various, partially social housing)
- school
- open spaces
Historical buildings will be preserved.
2020 – start of construction
2030-the so-called "Smart City"should be ready.
Location: Berlin-Spandau
In exchange for Siemens investment, the Berlin Senate wants to allow S-Bahn trains to run again on the now-unused Siemens line.
Quelle: https://www.berlin.de/wirtschaft/bauprojekte/6035142-4470362-siemensstadt-2.html
Foto: https://commons.wikimedia.org/