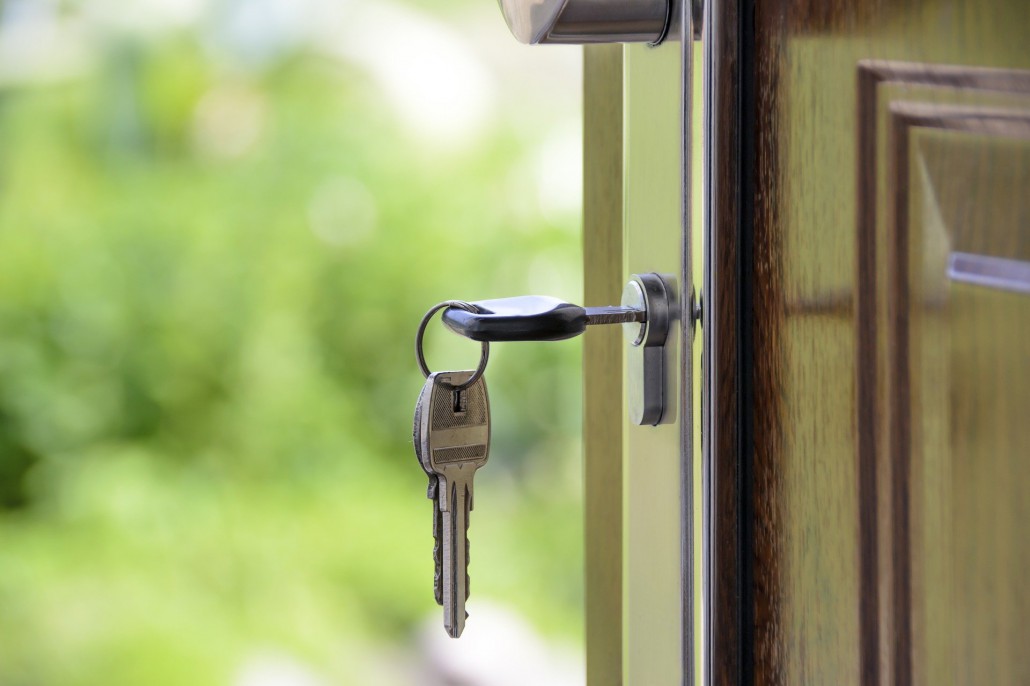 No matter how much modernisation, renovation and construction is done, there is still not enough living space. Prices are reaching heights that were unthinkable a year ago. Halle amazes the rest of the republic. The city has been booming for three years, and contrary to all forecasts, the number of inhabitants is rising and rising. Last year alone, about 1000 people moved to the Saale. Medium-sized companies create new jobs, the university is considered excellent, the strong industry ensures high growth rates.
For the real estate market, this means that there is still a shortage of housing, even though there is a lot of modernisation, renovation and new construction going on in the city. Rents are rising and property purchase prices are increasing. This is in all locations of the city. The real estate price index for Saxony and Saxony-Anhalt always lists Halle among the top three – sometimes ahead of Dresden, sometimes ahead of Leipzig and almost always ahead of Magdeburg. The high investments in renovation or refurbishment of houses and flats and facades, it seems, are paying off.
The demand for flats in the city centre is unbroken, with cold rents now starting at 7 Euros per square metre. That was unpredictable a year ago.
Quelle: www.capital.de               Foto: Pixabay.com