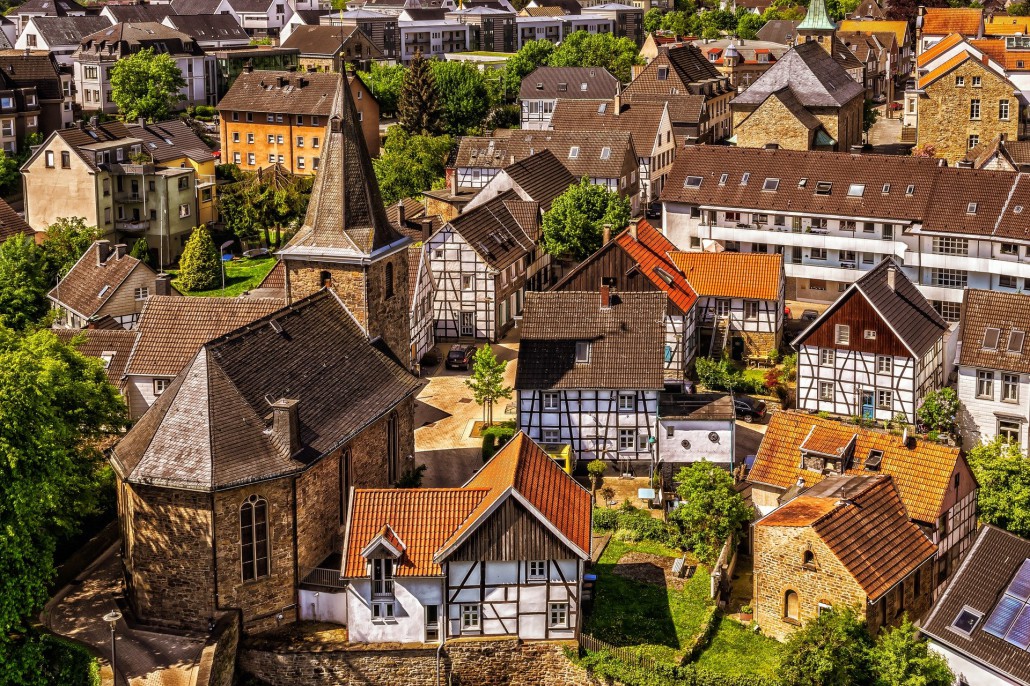 In Leipzig, Erfurt and other cities in the East, residents want to take to the streets on Saturday against displacement and rising rents.
The average rent of 6.67 euros per square metre in Leipzig is not as high as elsewhere. But new buildings are no longer offered for less than ten euros per square metre. At the same time, Leipzig has grown by more than 100,000 inhabitants in the past ten years – which has noticeably boosted demand on the housing market.
If Leipzig's growth continues, 2,500 flats per year will be needed. Also, rent control should not be limited to 15 years. This has led to a decline in social housing in Germany, because after 15 years they are offered at completely different rents.
Quelle: www.saechsische.de               Foto: Bild von Peter H auf Pixabay