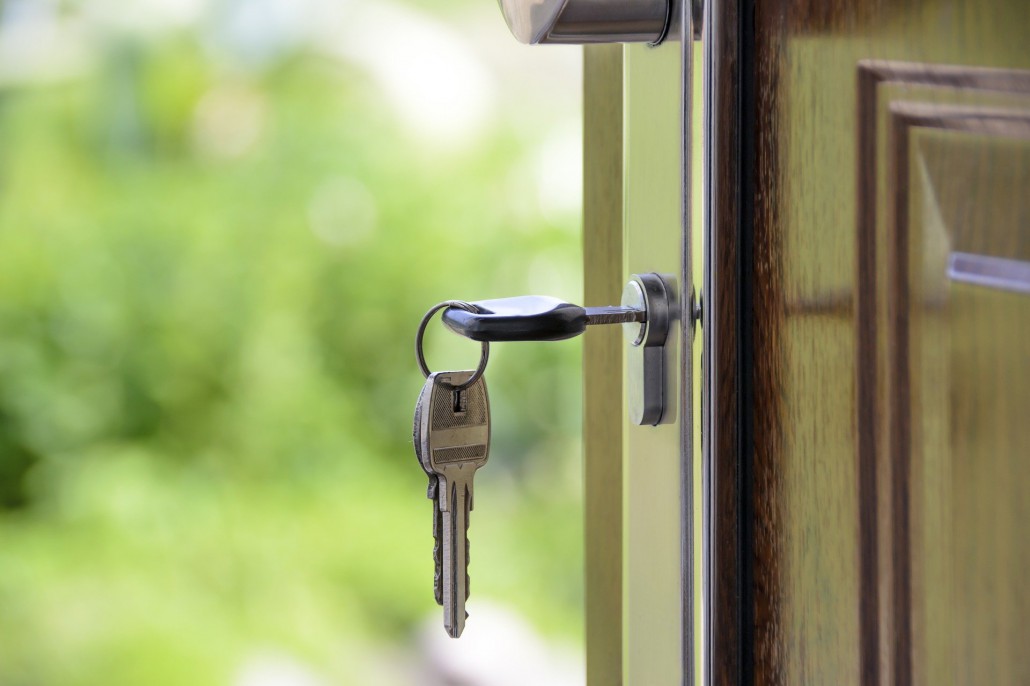 In Leipzig, we can follow up an increase in the migration growth of the population by 10% since 2014, which entails interest in the apartment rental market both from the local population and from new arrivals.
Leipzig has a more attractive level of rent in relation to larger cities, but due to a reduction in the supply of apartments, modernization and construction of new buildings, rental housing prices have also increased significantly here,
on average:
by 30 % – 40% – since 2014
from 5.20 € / m2 to 6.80 €/m2 – 8.09 €/m2 depending on the area.
Currently, in Leipzig, many areas are being changed and modernized at the expense of existing buildings and new developments, which entails additional space for rental housing: the eastern districts of the city have a special potential to consider for rental housing.
Quelle: https://www.realestate.bnpparibas.de/marktberichte/wohnmarkt/leipzig-city-report
Foto: Pixabay.com