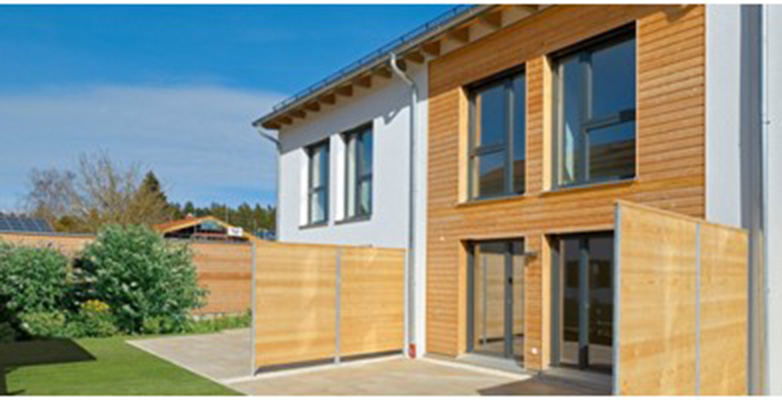 Modern wooden construction using prefabricated elements of walls, roof and ceiling offers innovative solutions that are interesting to many.
Terraced houses made of wood are an innovative alternative.
A private house built on a small plot of land is the optimal solution for many, especially in cities.
Investors and developers benefit from:
- reduction of construction time
- ecological housing
- the cost of construction in the same range as conventional buildings
- can be built regardless of weather conditions
-several residential units can be implemented on a small plot for development.