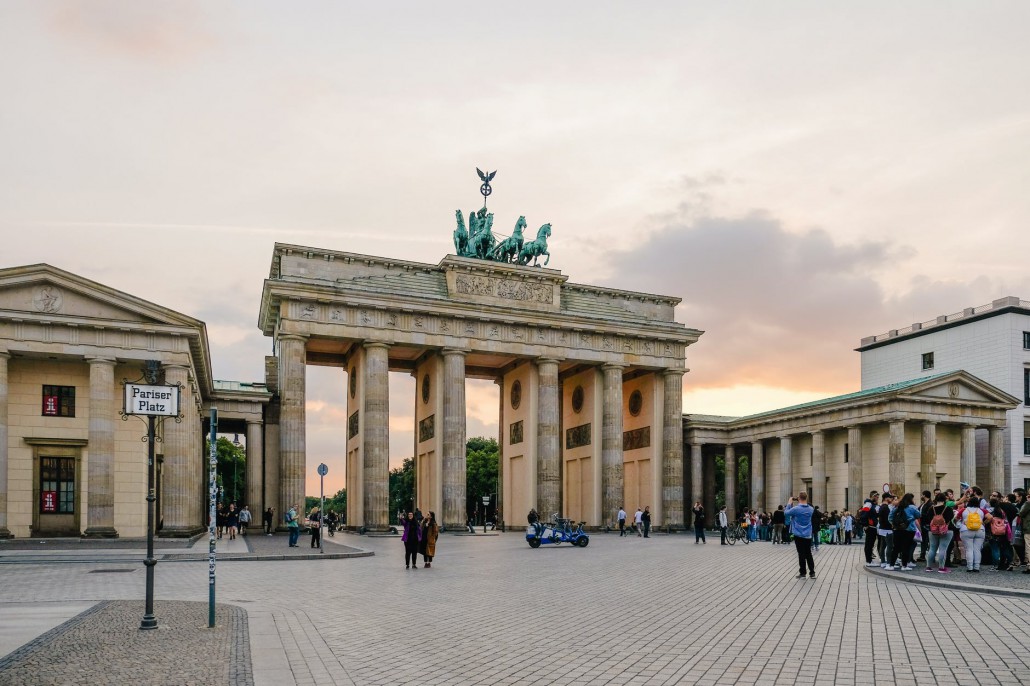 There are limited offers, prices continue to rise.
During the 10th growth of the Berlin real estate market, the following can be noted: Berlin is in greater demand than ever, as the potential of real estate in Berlin lies in achievable profitability and long-term price growth.
200% increase in the value of residential real estate over 10 years.
- 1,700 euros – 10 years ago, the average price per square meter
- 5000 euros and above – today for secondary resale
- 200% profit
An increase in demand, a reduction in supply.
The increasing demand is no longer able to satisfy the proportionally decreasing supply.
According to the Berlin Evaluation Commission, we are seeing a decrease in apartment sales:
24,600 purchase and sale agreements – 2015
18,500 purchase and sale agreements – 2019
17,500 purchase and sale agreements – 2020
Quelle: https://guthmann.estate/de/marktreport/berlin/
Foto: https://www.pexels.com