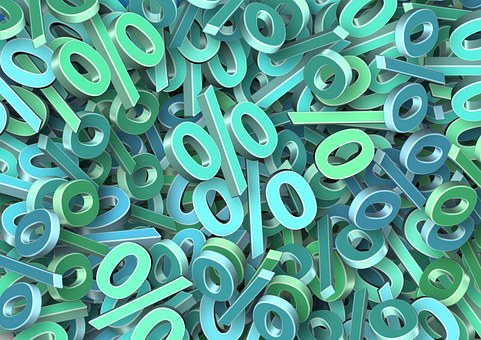 According to industry experts, the upward trend on the German real estate market, which has been in place for ten years, is still intact. "Real estate prices and rents have reached their highest levels in almost all types of use," says a study by the KPMG auditors and the real estate academy IREBS at the University of Regensburg.
The foreseeable continued low interest rates in the eurozone and the US support the real estate sector. Therefore, money will still flow into real estate: "Due to a lack of alternatives for fixed-interest investments, it will thus remain with the considerable liquidity overhang in the real estate investment market," said KPMG real estate chief Hans Volckens.
However, the risks for investors would be greater. Thus, the authors of the study expect that the legislature in Germany will dampen rents with further regulation. The immigration from abroad and the number of younger people as new tenants will be weaker in the next few years. Rising house prices could then be justified "less and less by potential Mietsteigerungen", conclude the experts.
Source: wiwo.de
Picture: pixabay.com