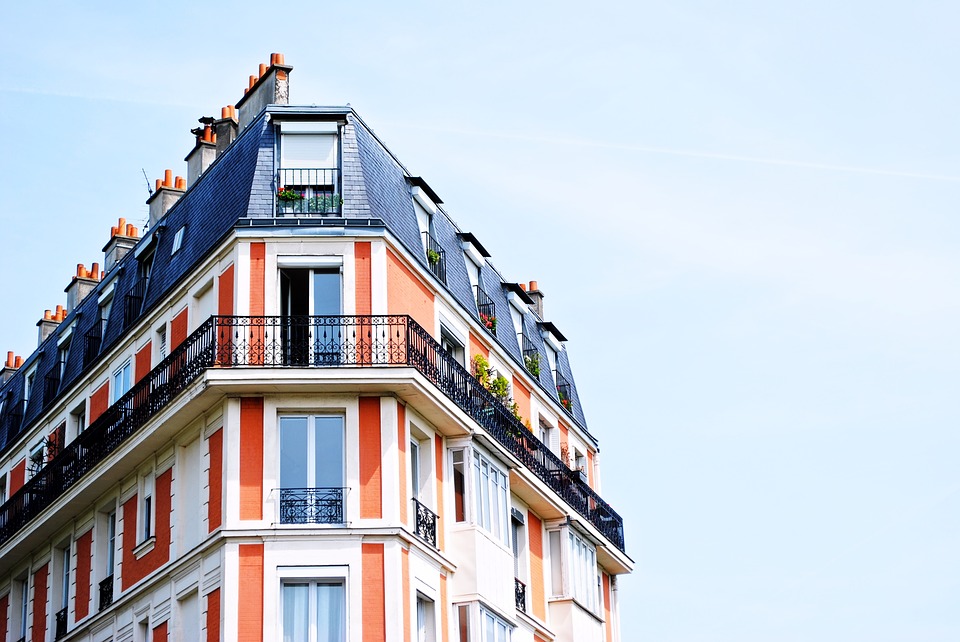 Real Estate prices in German cities continue to grow – but more slowly than before. Especially the rents are rising with particular lower rate.
Rents in major German metropolises have risen by 2.5 percent.
According to the Bundesbank, the boom on the real estate market continued last year. However, prices rose less sharply – especially in the cities.
Overall, real estate prices in German cities rose by 6.1 percent in 2019 comparing to 8.5 percent in 2018. In the seven metropolises Berlin, Dusseldorf, Frankfurt, Hamburg, Cologne, Munich and Stuttgart was a rise of 6.4 percent (after 9.7 percent in 2018).
Last year, accordingly to the Bundesbank, the real estate prices in those cities topped the level. Statically forecasted price deviations in metropolises were between 15 percent and 30 percent higher than expected."
source: www.wiwo.de
picture: www.pixabay.com