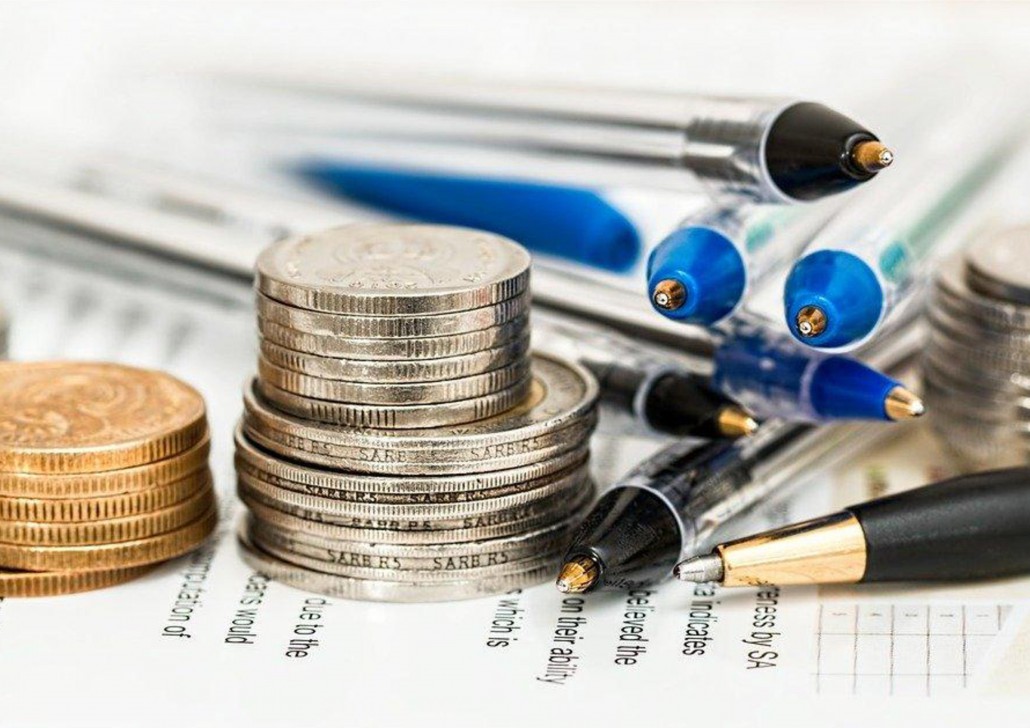 Rising prices make a real estate purchase more and more expensive. Especially with regard to the purchase price buyers can rarely expect a discount due to high demand. The situation is much better for ancillary costs.
What many do not know: above all, a lot of money can be saved when it comes to notary costs.
1. Let the notary help you directly with the drafting of the sales contract and not additionally by a lawyer or a tax consultant. You have to pay for the notary work in any case – his fee is regulated by law.
Transfer the real estate purchase price directly to the buyer
2- As a rule the purchase price is deposited in a so-called notary escrow account. The notary manages the amount in trust until it has been officially entered in the land register. Only then does the amount go to the seller.
For this service the notary demands a lifting fee. You can save yourself this intermediate step by bindingly regulating the payment conditions in the sales contract.
Source: focus.de
picture: pixabay.com