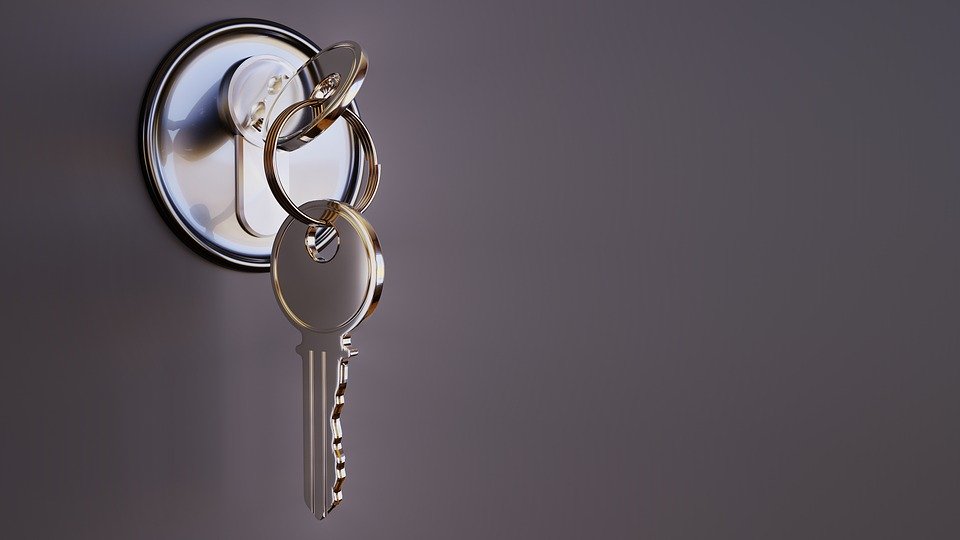 The Germans are getting richer. According to a study, property ownership in particular increases wealth considerably. According to a study by the German Institute for Economic Research, the population aged 17 and over had almost 103,000 euros in 2017. This means that individual assets have climbed an average of 22 percent since 2012.
Unequal distribution
The strikingly unequal distribution of wealth was striking. The richest ten percent account for more than half of total wealth (56 percent), while the poorer half of the population (over 17 years) owns just 1.3 percent of total wealth. In addition, 18 percent of total net assets are held by the top one percent. That's the bottom 75 percent together.
Real estate ownership is crucial
In addition to business assets, real estate in particular saw above-average growth. In the period 2012 to 2017, owner-occupied property increased in value by 30,500 euros, while other property ownership increased in value by almost 27,700 euros. These real estate value increases had a very positive impact on the owners' net assets. It so happens that owners of owner-occupied property now have an average of around 225,000 euros, ten times as high as people who live for rent with only 24,000 euros. It is noticeable that the amount of net assets grows significantly faster over the course of age among property owners than among tenants. Thus, the individual net assets with a value of almost 280,000 euros among owners reach their peak between the ages of 71 and 75. For tenants, the average value of 55,000 euros is already reached between the ages of 51 and 55. This difference is mainly explained by the fact that property owners build up assets over a long period of time while repaying their mortgage, while tenants do not have to do so and a significant proportion of their income is used for rent.
Source: www.anlegen-in-immobilien.de
Image: pixabay.com