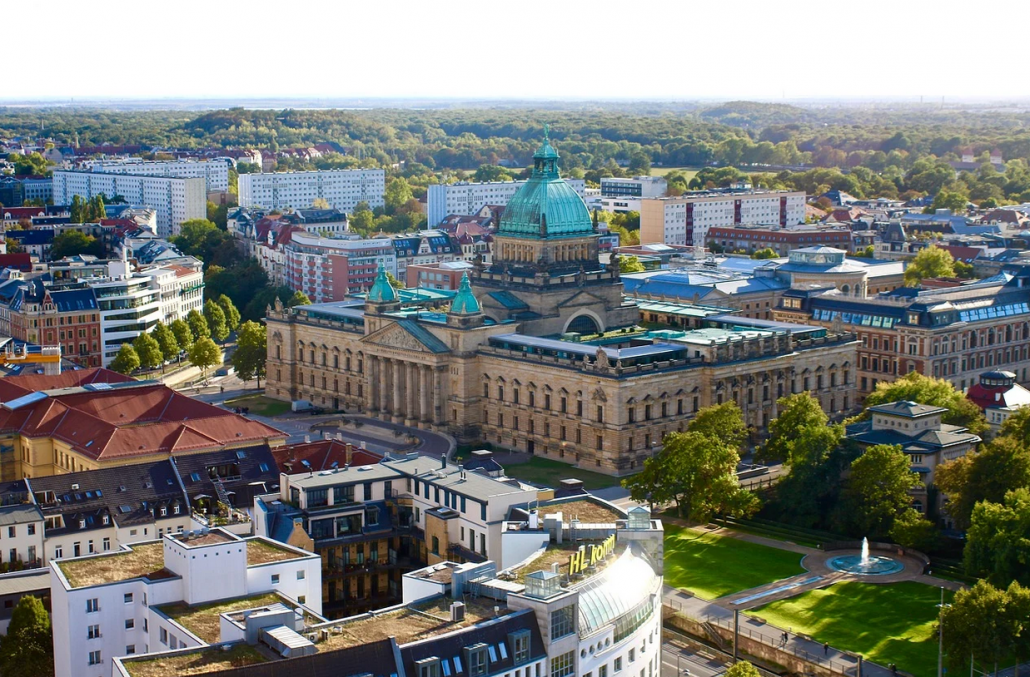 In Leipzig, land sales and real estate sales last year have been higher than ever since registrations in 1990.
With 3.4 billion euros, sales had reached a peak. In total, almost 7,000 purchases were made.
At 76 percent, condominiums were at the forefront – 11 percent more than in the previous year. In contrast, there was a 10 percent decline in built-up land, which made up 16 percent of the total market. There were only minor changes to the undeveloped land.
Nowhere in Germany are the prices for newly built apartments and houses as high as in Leipzig.
In the case of condominiums, above all, resale of refurbished apartments was registered. The price range per square meter of living space here ranged from 420 to 4700 euros.
The purchase price of refurbished condominiums in the initial sale was between 2700 and 6200 euros per square meter of living space.
Source: www.bild.de                                                   Image: www.pixabay.com