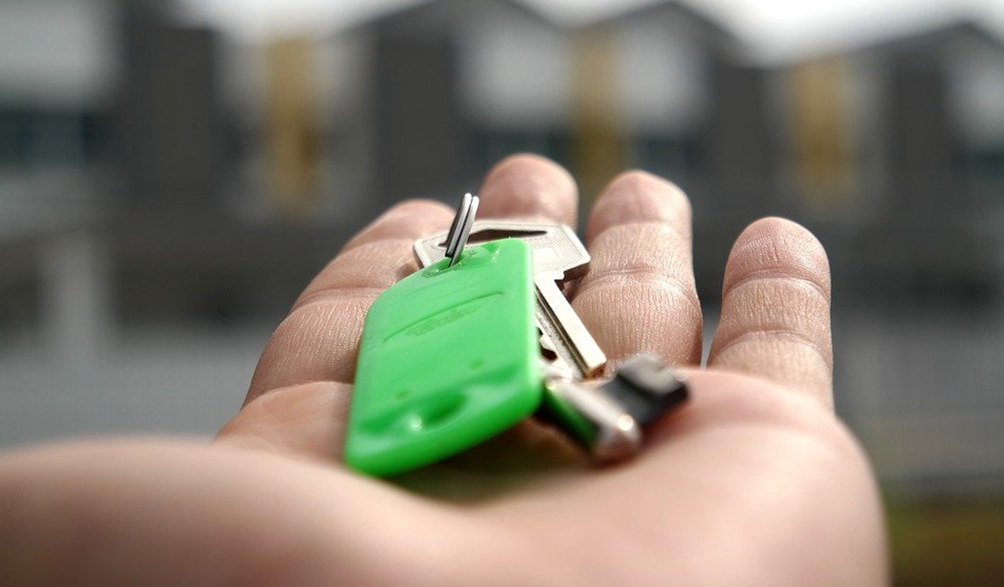 The first impression counts! Think of a well-groomed appearance and a polite manner so the seller can remember you well and you leave a positive impression.
Be truthful about yourself. At the latest when buying, details will be visible anyway.
Poor preparation can be a disadvantage. Find out as much as possible beforehand, because this way a seller or broker can determine your serious interest in the property.
Avoid too many emotions when viewing the property, even if you already like the property a lot. Do not let yourself look directly at the cards and remain factual. In a later purchase price negotiation, you will certainly benefit.
Refrain from making hasty commitments that you cannot keep later. Take enough time to think about your project.
Source: www.psd-nord.de                                                       Image: www.pixabay.com