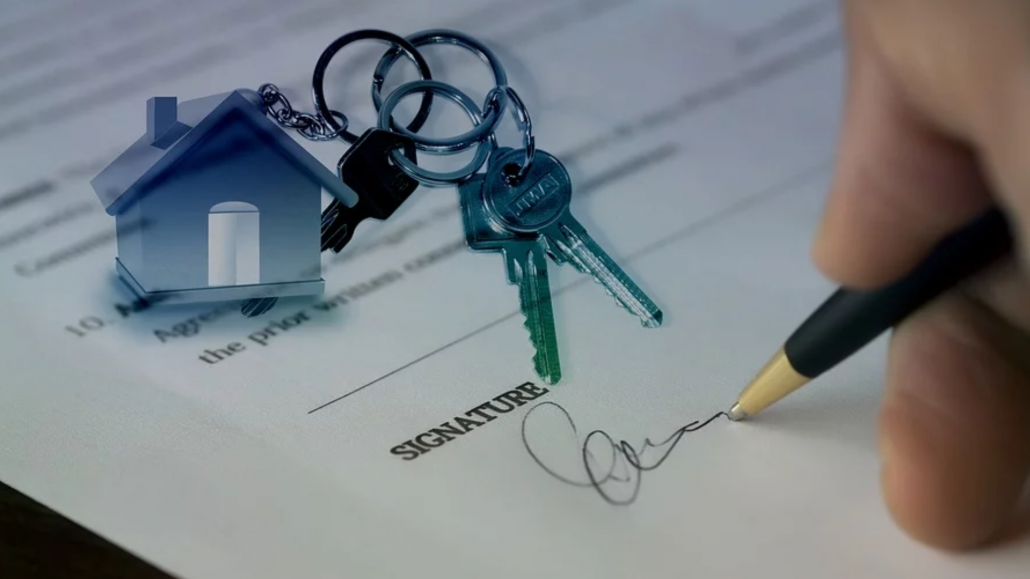 The industrial union Construction-Agriculture-Environment demands that real estate that has been vacant for at least three years has to be offered for sale.
Policy instead of expropriation.
Speculation and abandoned building plots cannot be afforded by the current housing shortage and housing shortage throughout Germany. As a result, the Industrial Union plans to make it obligatory for owners to sell their unused property. Once a property has been vacant for at least three years, owners should be forced to put it up for sale. Consequently, cities and municipalities should get the right to purchase the property. The price should not be set by the owner himself, but should be determined by an independent expert.
In that case, if owners should refuse to sell, the intention is to enforce a compulsory sale at market value. In this case, however, the industrial union rejects the accusation of expropriation and emphasizes that the measure is an act in the sense of the principle of "ownership obligation".
It remains to expect the demands of the Industrial Union will be accepted and implemented.
Source: www.anlegen-in-immobilien.de             Picture: www.pixabay.com